Yes, I do!
Do you wish to marry in a romantic and paradise-like place?
Mauritius is the place to be! Exchange your vows on the beach, in the garden of a colonial mansion, on board a catamaran, underwater or in the middle of nature. There is absolutely everything you need to celebrate this unique day. With family or friends, bring back unforgettable memories of your wedding.
From administrative paperwork, to organising the party, to dealing with contractors (flowers, decorations, music, beauty care...), we will assist you at every stage of the organisation of your civil, ceremonial or religious wedding.
Before and after the festivities, Marguery Villas is the ideal setting to welcome your family and friends. Depending on the number of guests, we can make reservations for several villas within easy reach of each other.
Every wedding is unique and to make yours perfect, we suggest a tailor-made package. We are at your complete disposal to work with you to elaborate your wedding plan.
Read more
Less
Thank you !
Your message has been sent.
*Required fields. The information collected is stored in a computer file to send you content tailored to your interests. It is kept for a maximum of 3 years. You can exercise your right of access to your data and rectify them by sending us an email on: resort@marguery-villas.com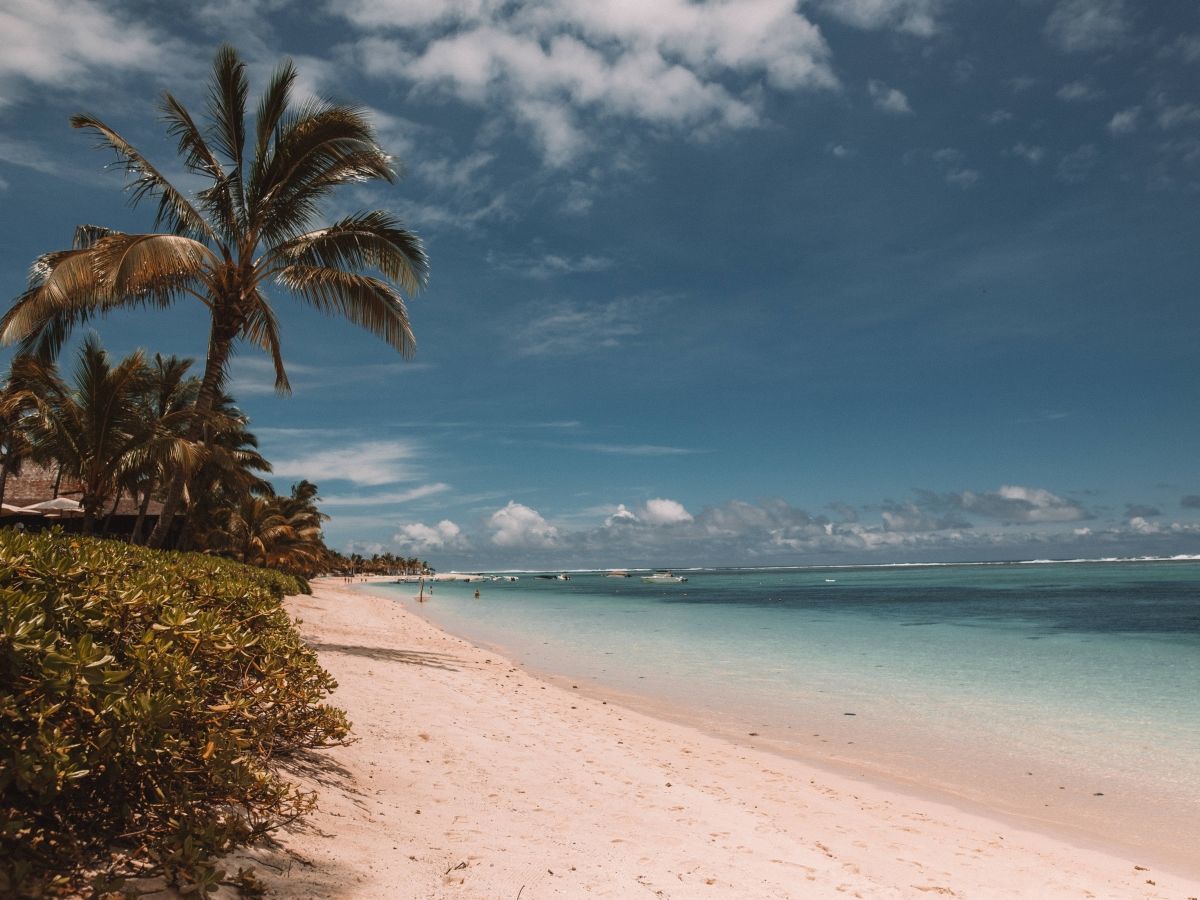 Exclusive Offer
Book earlier !
> 60 nights before arrival : 15 % discount
> 90 nights before arrival : 25% discount
*For any specific project, please get in touch for a personalized quote
Custom Quote
Our Commitments
5 keys to remember
Tailored

Feel at Home

Authenticity

Ethics

Privacy